workers comp, personal injury, & medical malpractice
The impact of being injured whether at work or walking down a street can change your life. Choosing
Bart Durham as your attorney can make all the difference. He is a compassionate and caring attorney
representing individuals and families in the Chicago area for over 30 years.
Our lawyers have the experience you need to get the compensation you deserve
When you're hurt, it can be hard to know what legal rights and responsibilities come with the injury. Luckily for individuals in need of a Workers Compensation lawyer Chicago-area residents turn to Bart Durham who has been fighting tirelessly on their behalf since he started practicing law years ago. Bart understands that each person's situation is unique so please don't hesitate if this sounds like something your family needs help dealing with – contact him today!"
If you've been injured on the job, it can be difficult to know your legal rights. Workers' compensation is there for your protection but may seem like a daunting process. Let Durham-Law help guide you through this challenging landscape.
There are few things more devastating than an injury caused by another person or entity. You may find yourself unable to work and struggling financially. If you've been hurt in an accident, Durham-Law can help.
Hospital negligence can cause avoidable mistakes that negatively impact your health. If you or a loved one has been harmed, it's important to seek compensation from the parties responsible. At Durham-Law, we know the challenges medical malpractice victims face.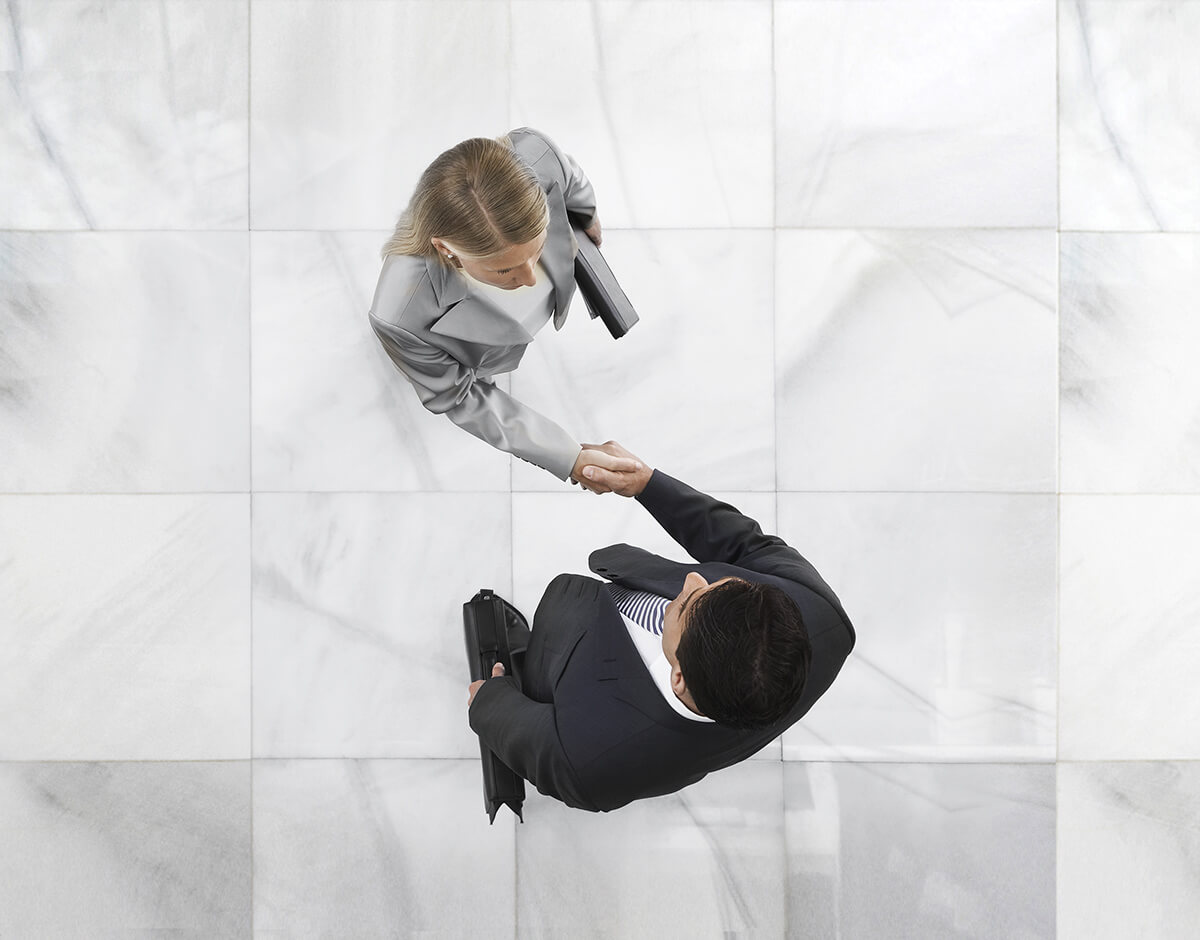 More than $10,000,000 in successfully litigated cases
Semper a scelerisque mi scelerisque condimentum a dignissim metus arcu ante pharetra magnis dis velit ligula consectetur ornare elementum lectus vestibulum. Vivamus a ullamcorper sodales auctor consectetur vestibulum a libero ac a consectetur scelerisque vitae habitasse class scelerisque aliquam sed. Nascetur a penatibus a magnis platea dapibus tincidunt a at a sit in ornare orci quam primis vitae parturient a.
Eu suspendisse diam orci non mi a mi adipiscing sociosqu venenatis rhoncus laoreet in a accumsan parturient massa. Suspendisse vitae montes ultrices a habitasse a non parturient donec ut blandit odio parturient vestibulum pharetra consectetur adipiscing himenaeos ridiculus ligula diam.
In id a suspendisse at a hac vestibulum arcu a mattis vitae quis ac scelerisque eu posuere id. Adipiscing mollis mollis volutpat etiam non a proin quisque elit nunc condimentum cursus eu arcu parturient posuere facilisi urna neque nullam condimentum amet nisl purus convallis dis. Tristique ac dui rhoncus eros senectus malesuada at et nascetur eu mi nec et potenti lacus.
30+ years of personal injury experience
Bart is a personal injury lawyer who has been practicing law for over 30 years. He opened his own firm in Bolingbrook, Illinois and currently represents clients that have won more than $10 million dollars' worth of court cases with him as their attorney.
As an individual seeking legal help you can always depend on Bart to provide fierce advocacy around every corner including integrity, professionalism and a commitment towards securing better futures not only now but also down the line.
Get a free consultation with one of our experienced attorneys
Don't let yourself be taken advantage of by big business. Get the legal advice you need without having to commit to anything.
Speak to an experienced attorney for free. There is no fee unless you win.